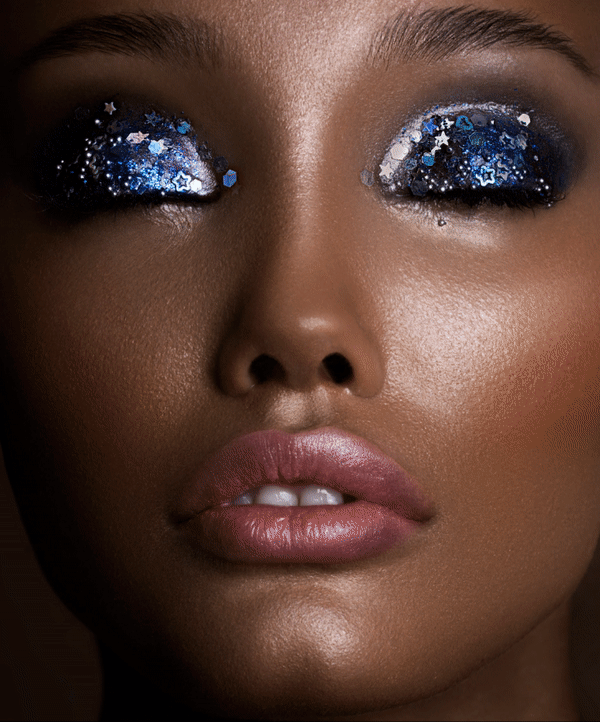 An individualized one-on-one course for those who are eager to take their retouching techniques to the next level. This course is suitable for beginners just starting out and intermediate level retouchers who would like to hone their skills. The Retouching Course is offered online through a screen share program (most prefer Skype).
I will assess and evaluate your skill level and create a comprehensive curriculum catering to your specific needs and objectives.
PS6 or PSCC required
Course options:
-A 1.5 hour minimum is required to book
1 Hour: $300
30 additional minutes : $150
Customized package deals available for those requiring more than 4 hours of class time.
In-Person Hands on Course available for an additional fee. Please inquire through email for more information.
Please email me at taylorbphotographie@gmail.com with a few dates that you are available as well as a brief description of what you would like to attain from our time together.
All payments due before the start of the course. Book through THIS LINK.